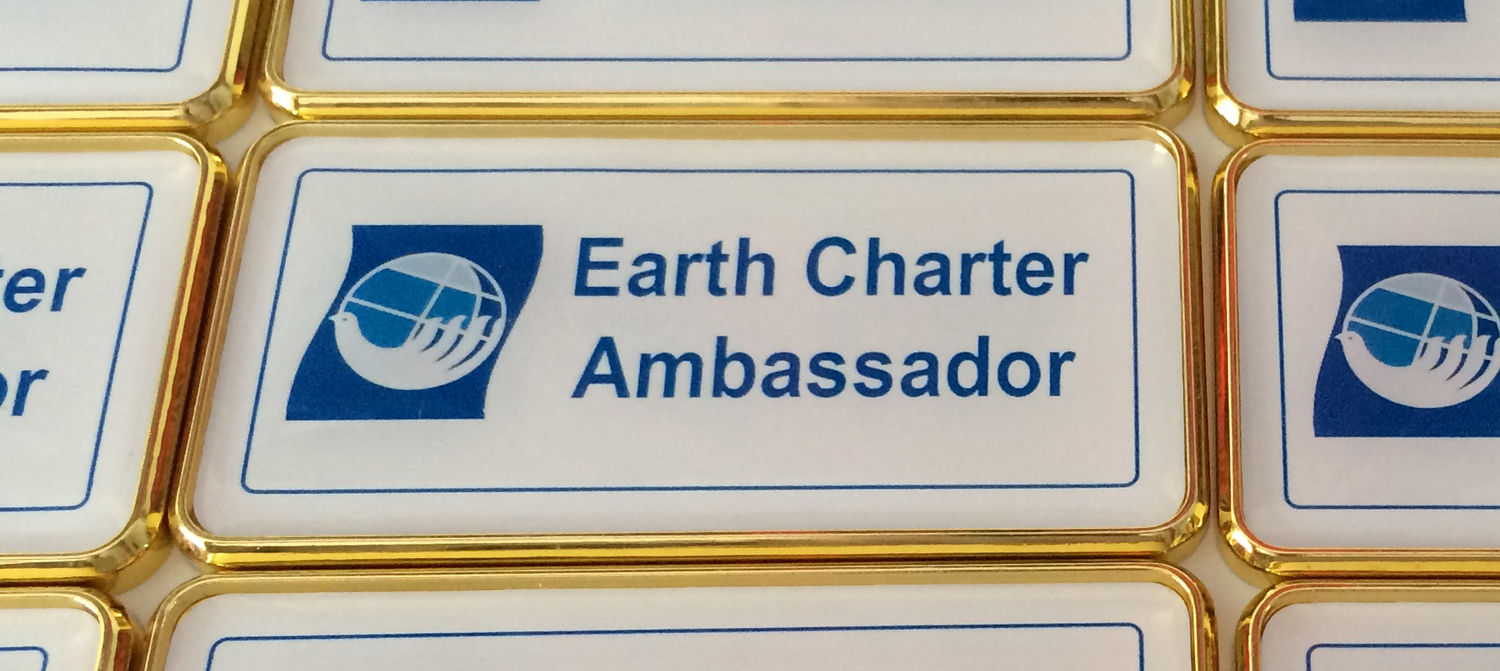 Like our standard dome badges these badges are composed of 3 layers: the backing plate,the printed design and the "dome" itself.
Additionally though, each badge is then set within a frame of either gold or silver effect to create a lasting, impressive and professional image.
Available in a number of shapes and sizes, each badge can be supplied with either a pin or clip fitting as standard, or a magnetic fitting for a small additional cost (our round badges are only available with pin fittings).
To ensure the highest quality product, we use genuine manufacturers ink combined with top of the range specialist paper. On top of this, we apply our UV stable resin which has crystal clarity. This combination of high quality components ensures that your badges not only look good, but they are exceptionally durable as well.
You can either design your own badge right now using our unique design online service or if you have your artwork to hand, then you can send us your files straight away. And if that isn't flexible enough for you, you can always contact us.


Frequently Asked Questions About Our Framed Resin Badges
We do have a formal FAQ, which has answers to the most common questions, but, we all hate clicking links, so here are the key points about our button badge service:
Due to the manufacturing process, resin badges take 5-7 working days to physically produce and are shipped, as standard, using 1st class post. If you require a different delivery option, then please contact us.
We can accept artwork in most formats, and we print at a minimum resolution of 300dpi (dots per inch)
There are no set-up costs, or hidden charges for multiple colours, nor is there a minimum quantity
We can use a "mail-merge" process to create individual name badges using the same overall design, at no additional cost
Aside from the smaller sizes, the frames are made from metallic effect plastic. This is done on purpose to reduce the weight of the badge when attached to clothing.
If you still have questions, then please feel free to contact us.